Appeals are all we do.
We are a team of prepared, experienced and respected advocates that provide compelling arguments aimed at results for our partners.
The endgame matters. Brannock Berman & Seider is a Florida-based appellate boutique that focuses on that endgame, exclusively.  With a team of ten experienced lawyers, we are the largest firm in the state specializing in appellate law.  We handle all types of state and federal appeals—both in Florida and in courts around the country—ranging from complex commercial disputes to personal injury actions.
MEET OUR TEAM
Why Brannock Berman & Seider?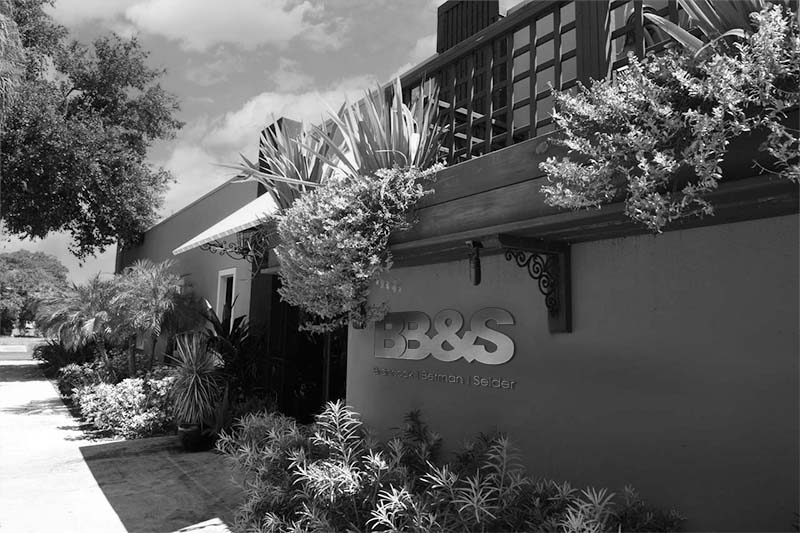 Team
Brannock Berman & Seider has a proven track record of success in appellate cases in Florida and around the country.  Our senior lawyers are board certified by the Florida Bar in appellate practice, and each has served in positions of distinction within the Florida Bar.
Focus
We are the largest Florida firm specializing in appellate law. It's all we do. We have the resources, reputation, and experience to tackle any appellate matter or important trial issue, regardless of its complexity.
Partnership
We take a client-first, collaborative approach to all our cases.  We are partners, not critics: our goal is to work with trial teams and clients to reach the best possible result on appeal.
Testimonials
"They are not only great lawyers but they provide excellent value. They are extremely responsive."
Testimonials
"Fantastic, masterful, and excellent lawyers who produce quality work."
Testimonials
"I know from experience that Ceci and the [BB&S] crew are EXCEPTIONAL appellate lawyers and even better people."
Testimonials
"Great work from [BB&S] barely warrants mention, they've raised the bar so high."
Testimonials
"[The] Tampa firm has won a string of stunningly noteworthy appellate and state Supreme Court victories that have helped reshape the law in ways that affect thousands upon thousands of people."